About Ragged Robin Florist
We are a family run florist and gift shop situated on the outskirts of Wymondham, a small market town. With our team of experienced florists, we pride ourselves in creating unique floral gifts, using the freshest flowers and leading design skills.
Over the years we have striven to remain a step ahead, constantly looking for ways to further improve both the quality of the imported flowers and the wrapping and presentation of our arrangements – while maintaining our signature style and being eco conscious. We use biodegradable floral foam wherever possible, we use natural materials such as tissue paper, kraft paper, twine and raffia and restrict our use of cellophanes wherever we can.
Ragged Robin Florist specialises in delivering bouquets beautifully gift-wrapped with natural materials like tissue paper and raffia to make sure that the flowers are the star of the show whilst sticking to our eco ethos. Our most popular design is our Hand Tied bouquet, using seasonal blooms and designed prestigiously. We cater for weddings, funerals, conferences and other occasions and our floral arrangements have decorated churches, halls, hotels and wherever else that special occasion is happening.
The cut flowers and plants used at Ragged Robin Florist arrive fresh from Holland 4-5 times a week- to ensure quality is the very best – or grown locally – using local companies in and around Norfolk.
We pride ourselves on being different and creative, and use local craftsmen in our shop with handmade greeting cards, home ware and unique gifts made within Norfolk.
We are also featured in this blog title for the Top 10 Best Flower Delivery services in Norfolk.
We also work closely with Rosedale Funeral Home and we feature as their recommended florist for the Wymondham and surrounding area.
Winner of 'Best Norfolk Florist' in the Muddy Stiletto Awards 2018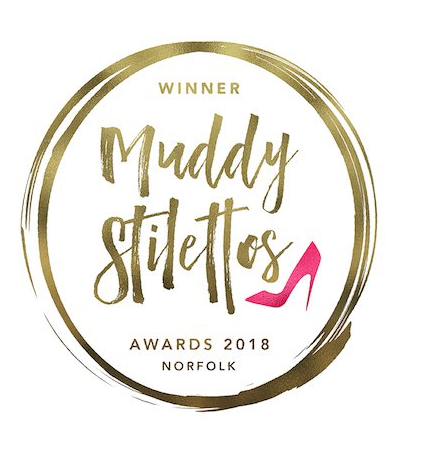 Members of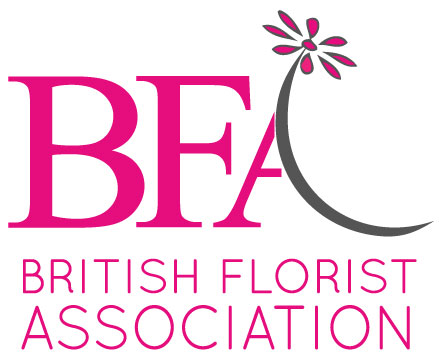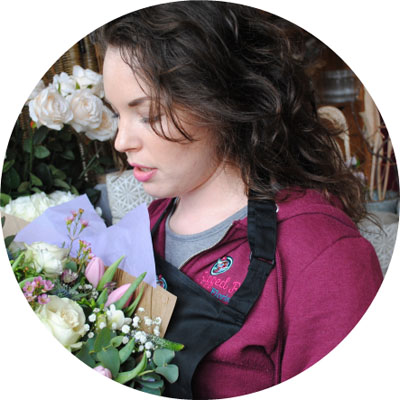 I opened the shop in 2012 after running a small business from home. The thing I love the most about my job is the variety between the seasons.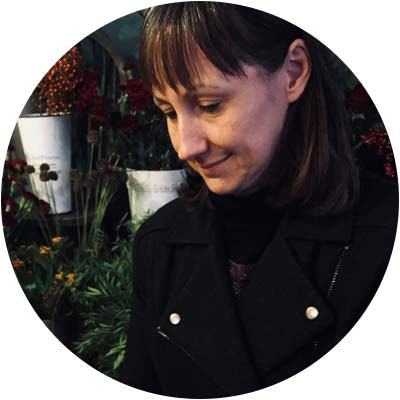 I did some work experience back in August 2012 and then officially became a Jasmine employee (before we became Ragged Robin!) in October 2012.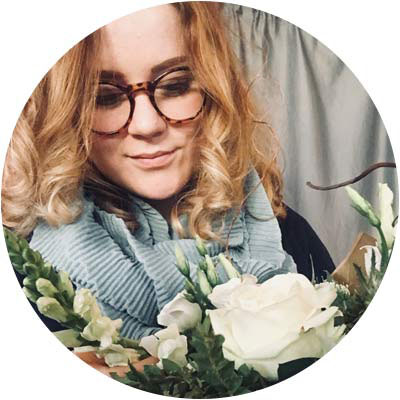 I started working for Ragged Robin in late 2014 after working as a work experience girl here for only 6 months! I'm now manager at Ragged Robin.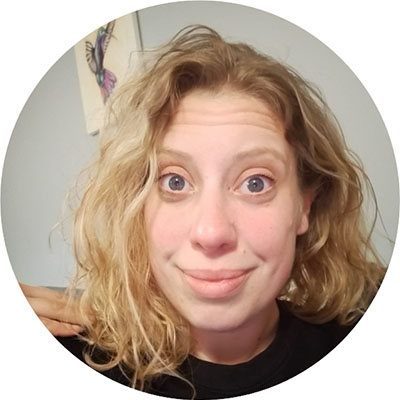 Ellie I started the job in March 2021 after helping out the girls following a busy Christmas period! I love the job already! I love the variety the day brings, bringing smiles to people's faces on deliveries and being surrounded by beautiful blooms all day.