Flower Arranging Workshops
COVID-19 UPDATE
Unfortunately due to the current global situation, we aren't offering our workshops at the moment.
---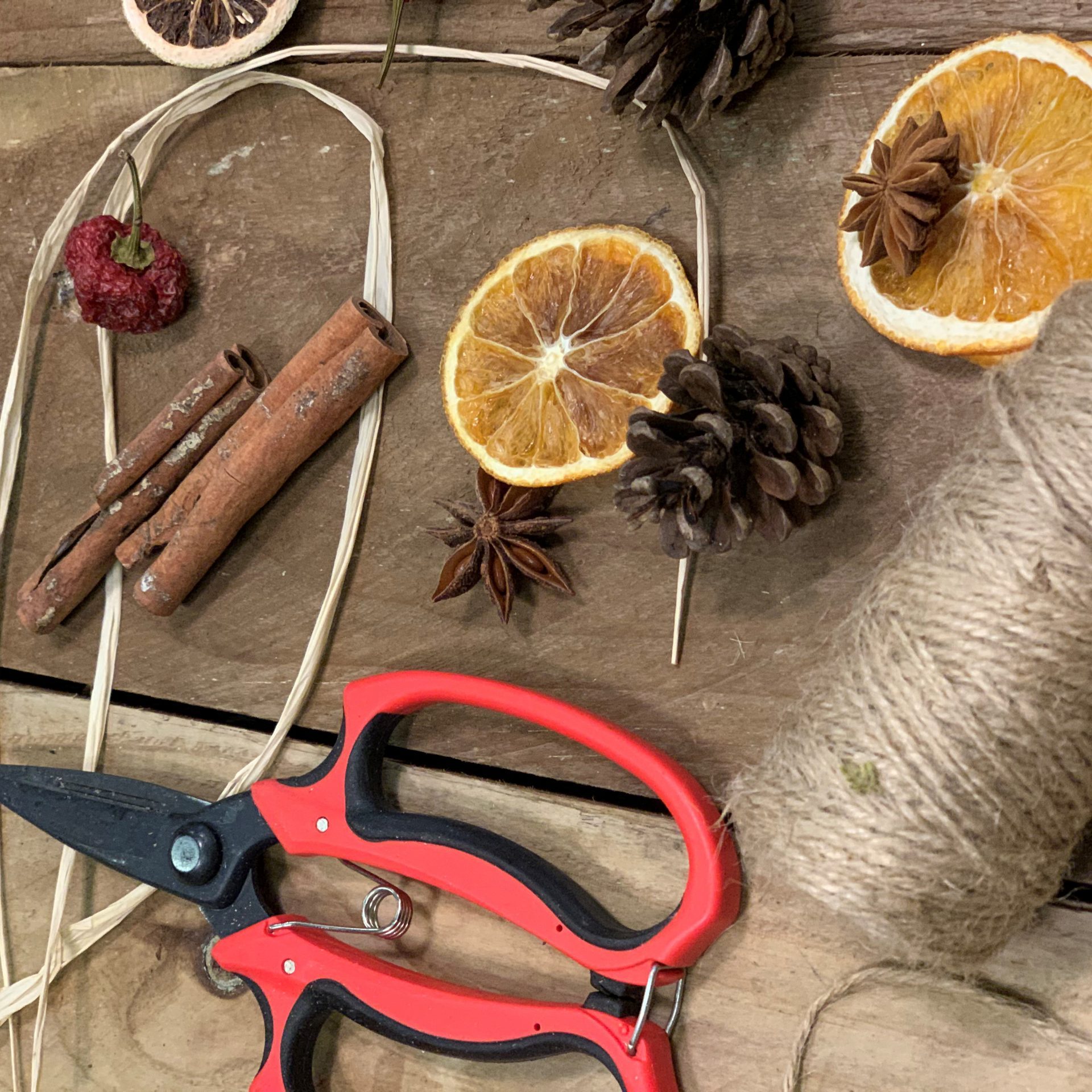 How To Book
Give us a message or a call to book your kits on your chosen date.
We do require payment in full upon booking.
Give us a ring on 01953 602374 or email [email protected] and one of the girls will be happy to book you in.